We receive order of various machine processing from many famous tuning shops in Japan.
The refresh kit which is head machining assembly is most very popular in the domestic.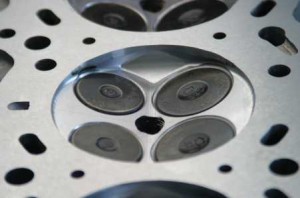 The refresh kit is one of head machine processing which need accurate,
but it depends on technician skill and accuracy of machine.
Futher these important elements depends on manufacture of valve guides and valve seat cutting and its inspection.
The engine performance gaine much advantage from these items.
Any performance parts want accurate skill of installation. At same time the machine processing is very important element to gain the maximum performance.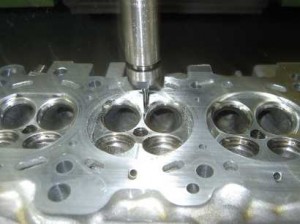 If a chance please try JUNs technology which is developed by company achivements over the past 60 years and trial production from the car factory.
We receive your order anytime. Send the stock cylinder head and valves to us by postage.
It take transport charge but you will get JUNs technology going onto the maximum performance.