Posts Tagged 'OAM2013'
Saturday, February 9th, 2013 by kei
In Osaka Auto Messe. TM-Works who is our customer installed our exteriors to their GT-R. Thanks. It's cool.
Friday, February 8th, 2013 by admin
At last, the Osaka Auto Messe starts for three days from tomorrow.
Some pictures were sent from the site because our booth was set up.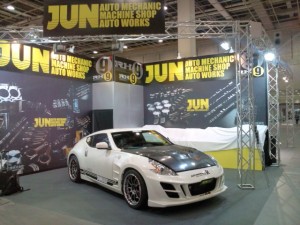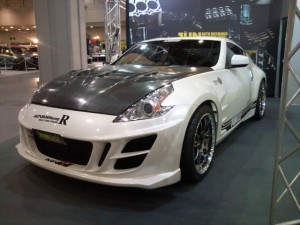 Our booth was set up to floor 6B-B80-4-2 in zone B-6th.
Spec of JUN & Circuit Concept Z34 is here.
We display not only a tuning car but also our performance products because we expanded the booth this year.
Visit our exhibited booths when you come the Osaka Auto Messe 2013.