Today, the new machines from USA were brought into our factory in Tokyo.
I would like to speak all of the process.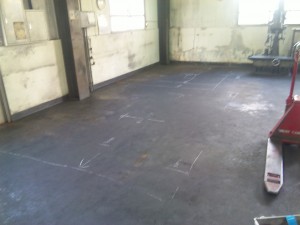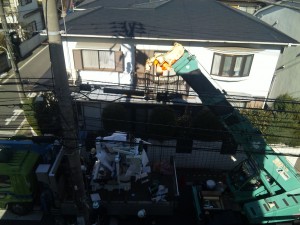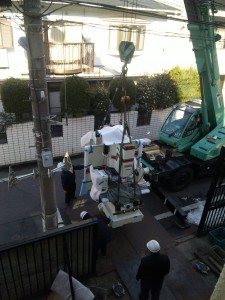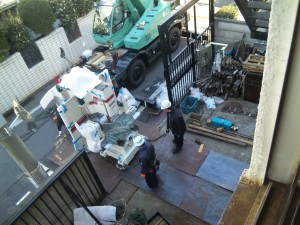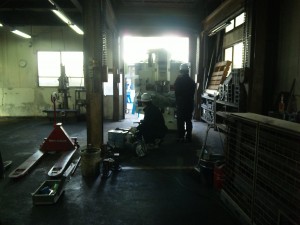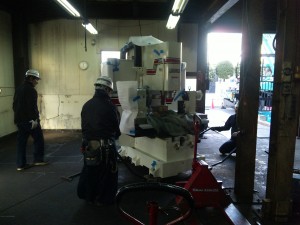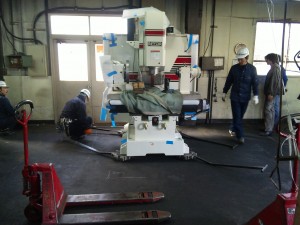 One more machine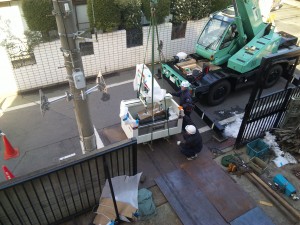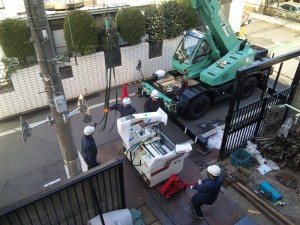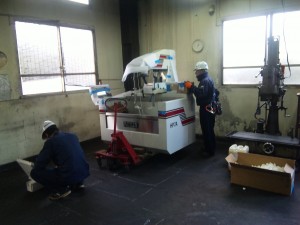 Long time ago I have ever seen the CNC cam grinding machine to carried
to us, then it take much time for big weight and volume. Thistime it has finished for around one and half hour through lunch time.
Its speedy I had expected. Always I am excited to see the big crane
track.
Tags: Block, Boring, Cylinder, Honing, Machining
Similar Posts