The Tokyo Auto Salon was held in Makuhari Messe from Jan 11 for three days.
Before we stayed the near hotel around the event palce. This year all of our stuffs are going there everyday for few budget.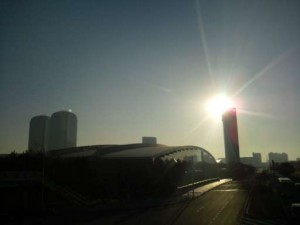 In stead of it we can see the wonderfull sight in the early moroning.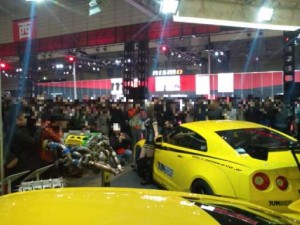 Then we are supprised with its sight which crowded many people gathering around the girls.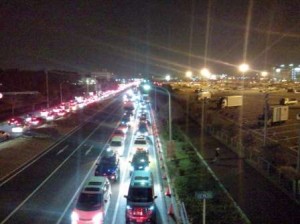 In the last day much crowed around JUN Booth.
It took more than one hour to leave the Makuhari area.
Thank you for many clints visiting to our JUN Booth.