This engine is one of impressive engines which we have ever made so far.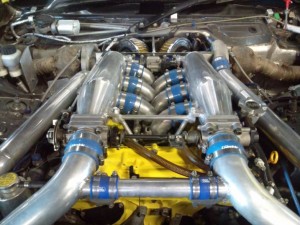 This VQ35DE engine is converted to 3.8L by JUN custom kit. Futher the car has TD05SH-18G x 2units for time attack. Also it has 2 units of throttles considering the specification of high response.
Of course the car is converted to 4WD. You know its very precious. The car will be maintained from now.
Similar Posts