NEW RELEASE: JUN Camshaft for TOYOTA 2U
2011/04/01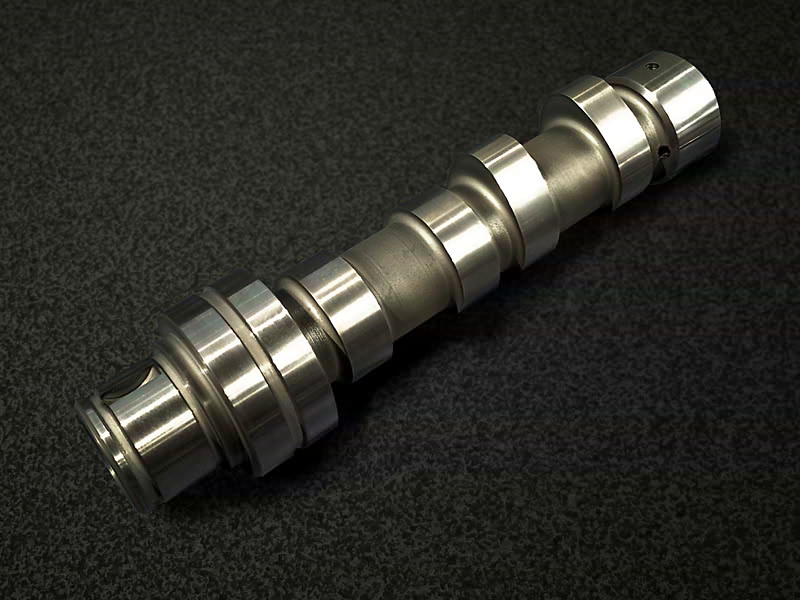 JUN Machine Shop has added the new camshaft for Toyota 2U engine. Now it is on sale.
This camshaft is for the OHV engine of Toyota Sports 800 which was called 'Yotahachi' in Japan. We make this camshaft from a billet material. We added a camshaft whose duration is 300(75)deg., and valve lift is 6.3mm. This profile is same as the stock camshaft.
High Lift Camshaft
NAME
JUN Camshaft for 2U
VEHICLE
TOYOTA Sports 800 (UP15)
TOYOTA Publica (UP20)
ENGINE
2U
SPEC
Duration: 300(75) deg / Valve lift: 6.3mm
MSRP
JPY77,700 yen
SALES
on sale
RELATED LINK
newproduct
valve-train
camshaft
2u
---
The price is not including domestic consumption tax when it does not display particular comment.
Tax-inclusive price on display is denoted by the domestic consumption tax rates (5%) of those days which published the article.
The price does not include the installing labor fee, shipping cost, and so on.
We may change a price and the specifications without a notice for improvement.