NEW RELEASE: High lift camshaft for TOYOTA 1NZ-FE
2011/01/28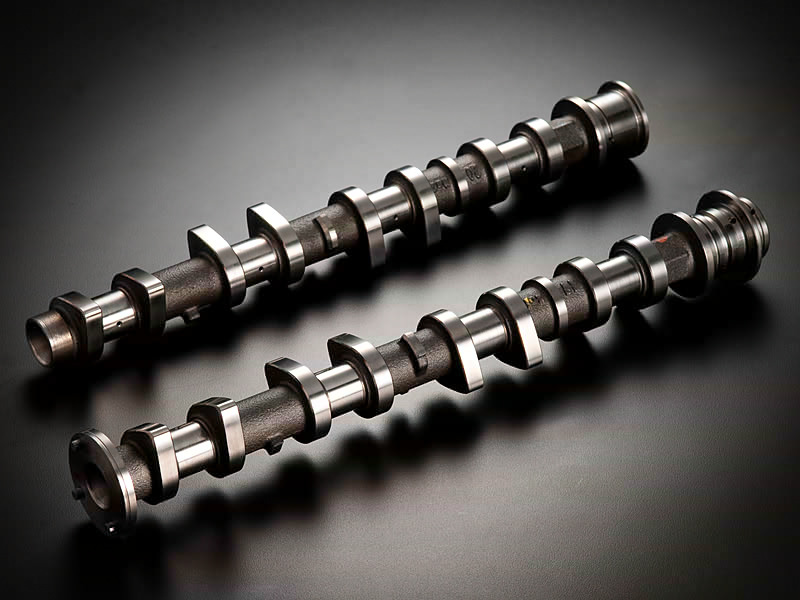 JUN Machine Shop has added the new high lift camshaft for Toyota 1NZ-FE engine. Now it is on sale.
We added a high camshaft whose duration is 252(63), and valve lift is 9.0mm as the Bolt-on camshaft series.
This camshaft already adjusted the valve timing. It is bolt-on camshaft which can use with stock valve spring and computer.
High Lift Camshaft
NAME
JUN High Lift Camshaft for 1NZ-FE
Bolt-on camshaft series
VEHICLE
TOYOTA Vitz (NCP13)
ENGINE
1NZ-FE
SPEC
Duration: 63(252) deg / Valve lift: 9.0mm
MSRP
Intake JPY42,000 yen
Exhaust JPY42,000 yen

SALES
on sale
RELATED LINK
newproduct
valve-train
hicam
yaris
---
The price is not including domestic consumption tax when it does not display particular comment.
Tax-inclusive price on display is denoted by the domestic consumption tax rates (5%) of those days which published the article.
The price does not include the installing labor fee, shipping cost, and so on.
We may change a price and the specifications without a notice for improvement.